Mission Statement
Management Philosophy
Asmith six big principles achieve to handle matters. To the customer, unites efforts between the factory and colleague's all people, the matter, the thing, Asmith grasps friendly, solid, is inheriting from the past and carrying on for the future, dares to take on, to work as one, to treasure the friendly.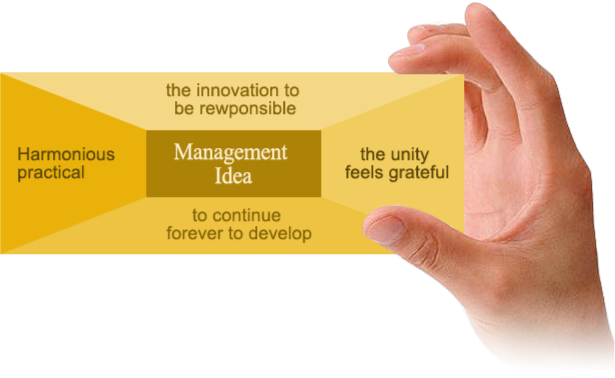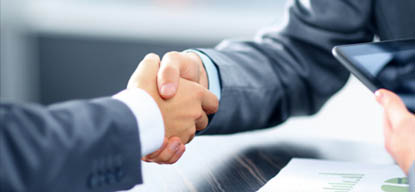 Quality policy:Asmith produces that fine and stable quality product which benefited greatly to worldwide customers using.
Metal worker always need to find methods and skills for making the hard metal became a high quality tool. By follow this principle, Asmith will continuously research and develop the most suitable product to meet customers requirement, and provide with our friendly and efficient service.

Asmith branded product, regardless in the fine product, the stable quality, the post-sale service, the development demand, the coordination delivery date can let the customers feel the Asmith quality consistent policy.
Quality insistence
Asmith insisted that Asmith branded product forever is